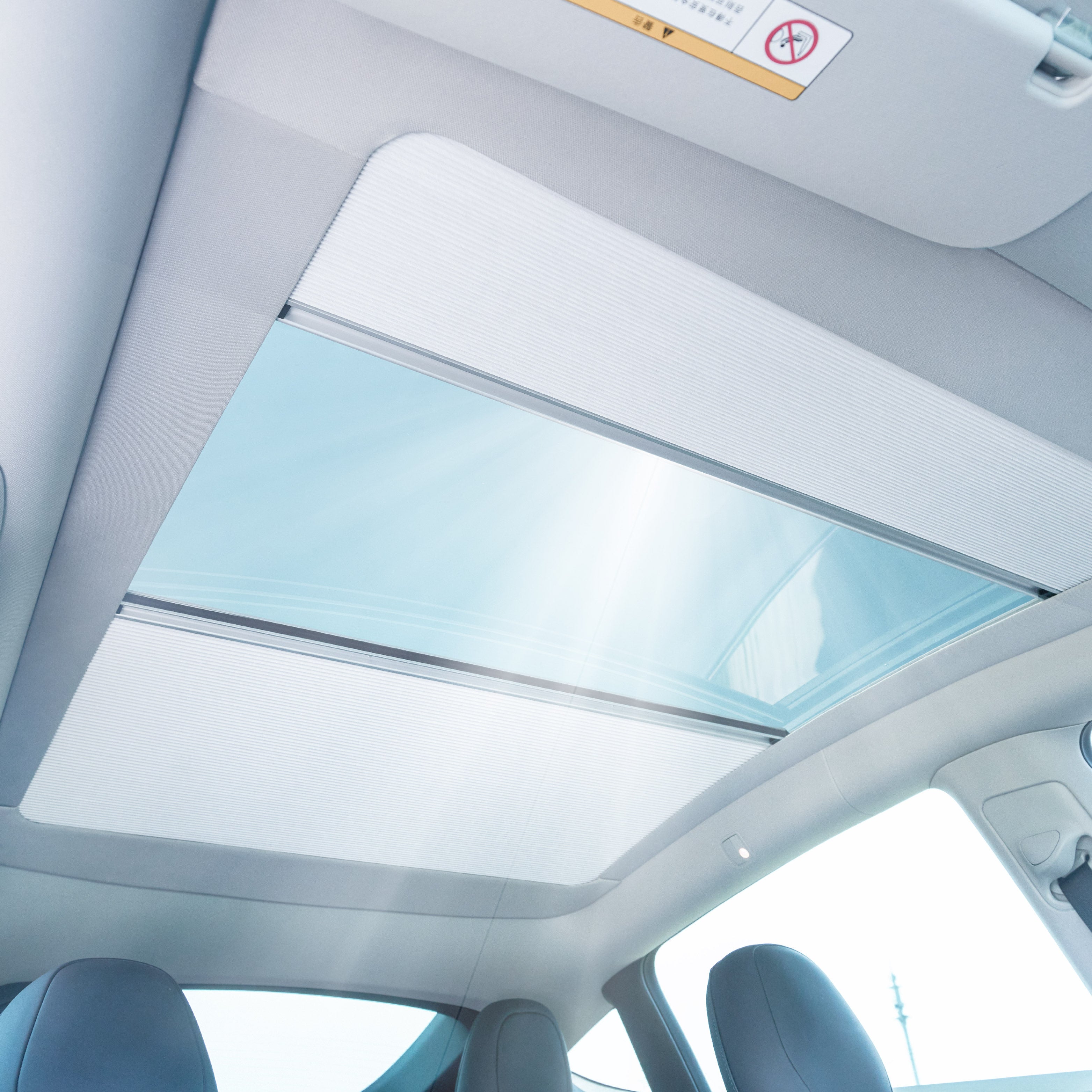 We Listened. Then, FullShade 2.0 is Coming!
Your feedback has helped us realize that there's still a lot of room for improvement, and we're grateful for your support that has reinforced our belief in the value of what we do.
This summer, we are back with our upgraded product.
Buy It Now
The Story about FullShade 2.0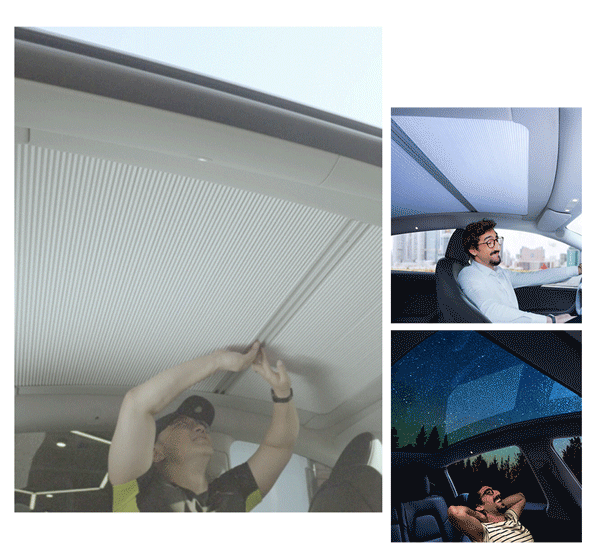 FullShade is retractable.
Enjoy sunlight or block it out whenever you want. You can easily open or close the sunshade, giving you complete control over your driving experience.
With FullShade, you'll have complete control over the amount of glass exposure - no longer limited to just 100% or 0%.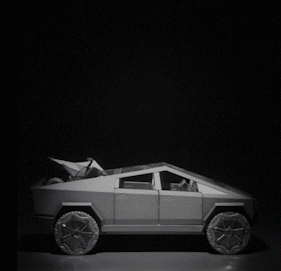 Unrivaled Heat Insulation
With its" honeycomb aluminum foil and high-molecular PET material " , it effectively addresses heat insulation and provides 100% blackout.
FullShade 2.0 maintains its status as the best heat insulation solution.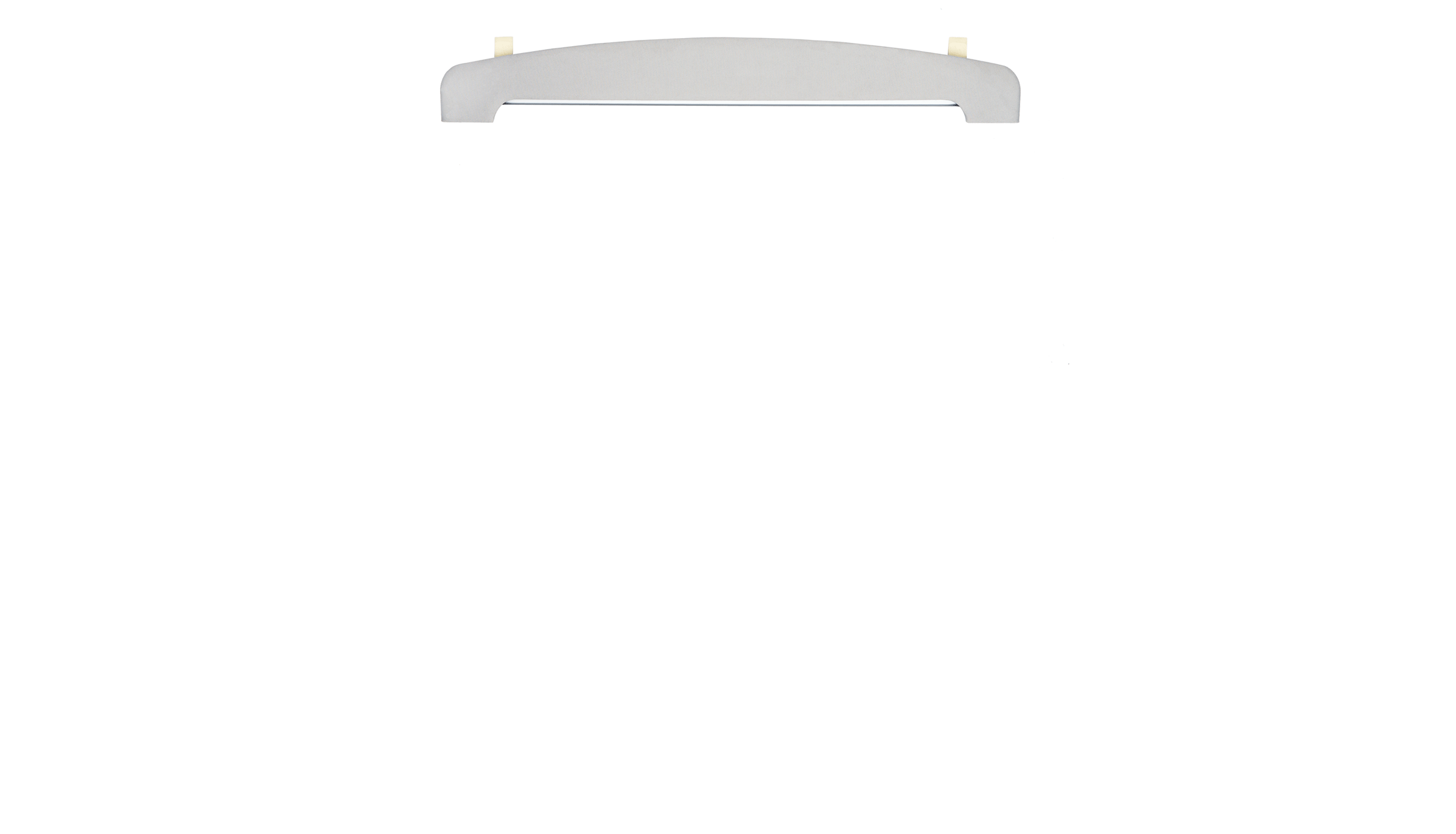 Seamless Integration
We change the full-frame design to a 4-pieces assemble type design, which greatly reduces the product's volume, solving transportation restrictions and lowering shipping costs.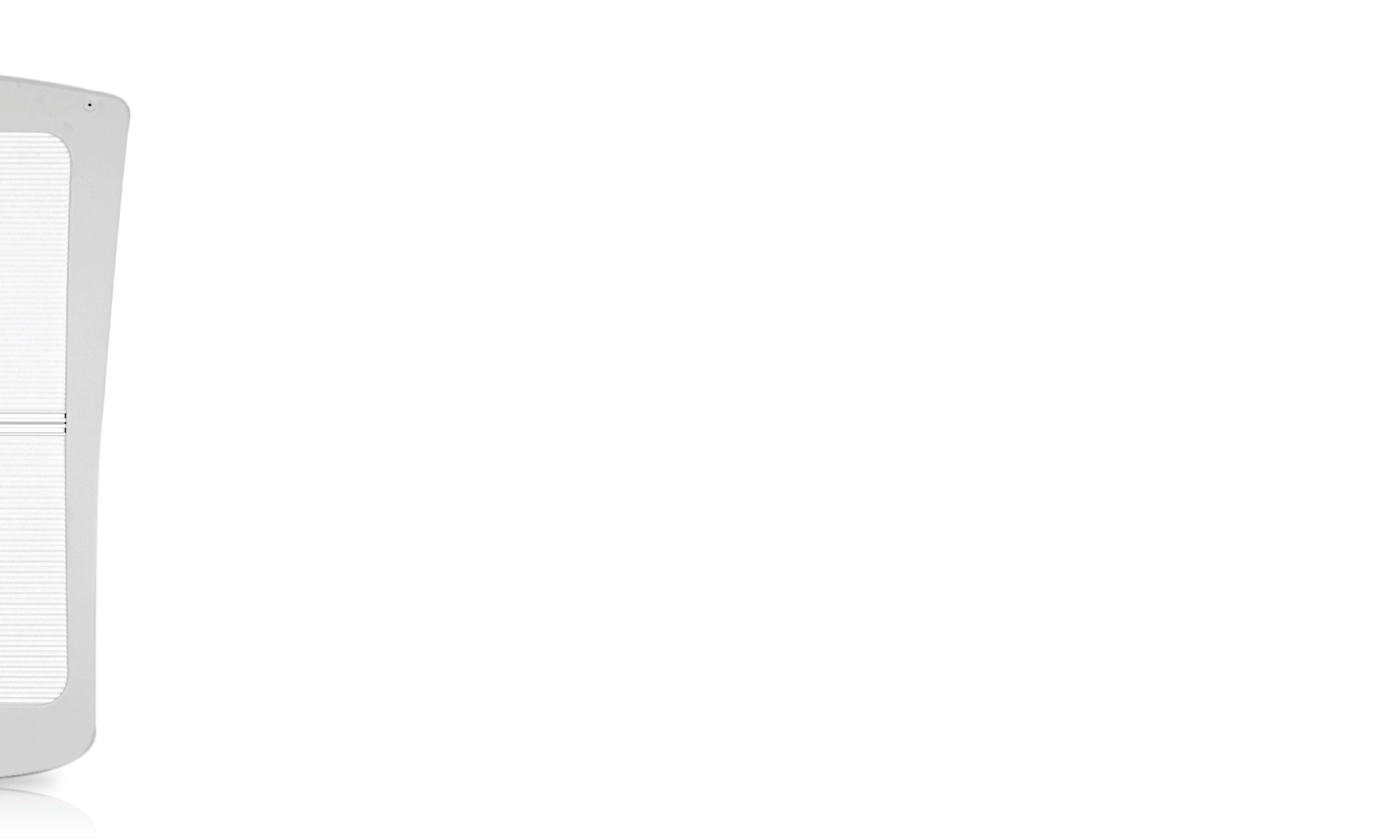 Expanded View
We've optimized the frame to minimize its width, increasing the visible skylight area by 13% compared to the previous generation.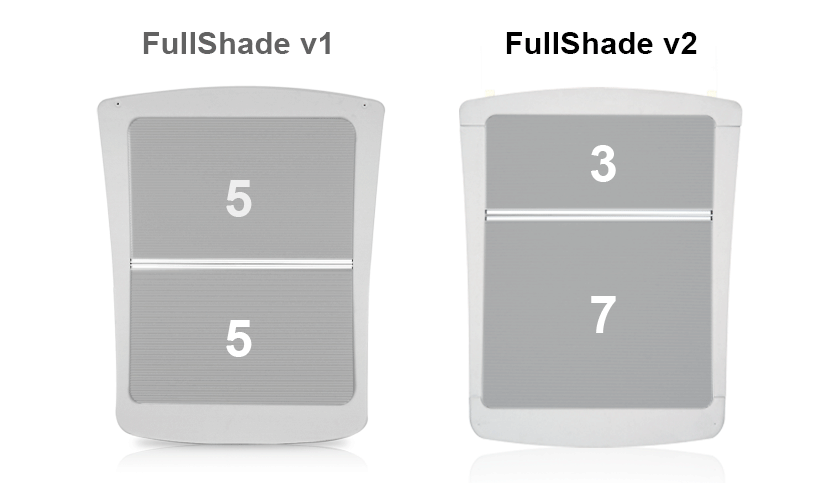 Using More Friendly
The curtain, which originally opened 5/5, has been changed to 3/7, making it easier for the driver to open and close the sunshade.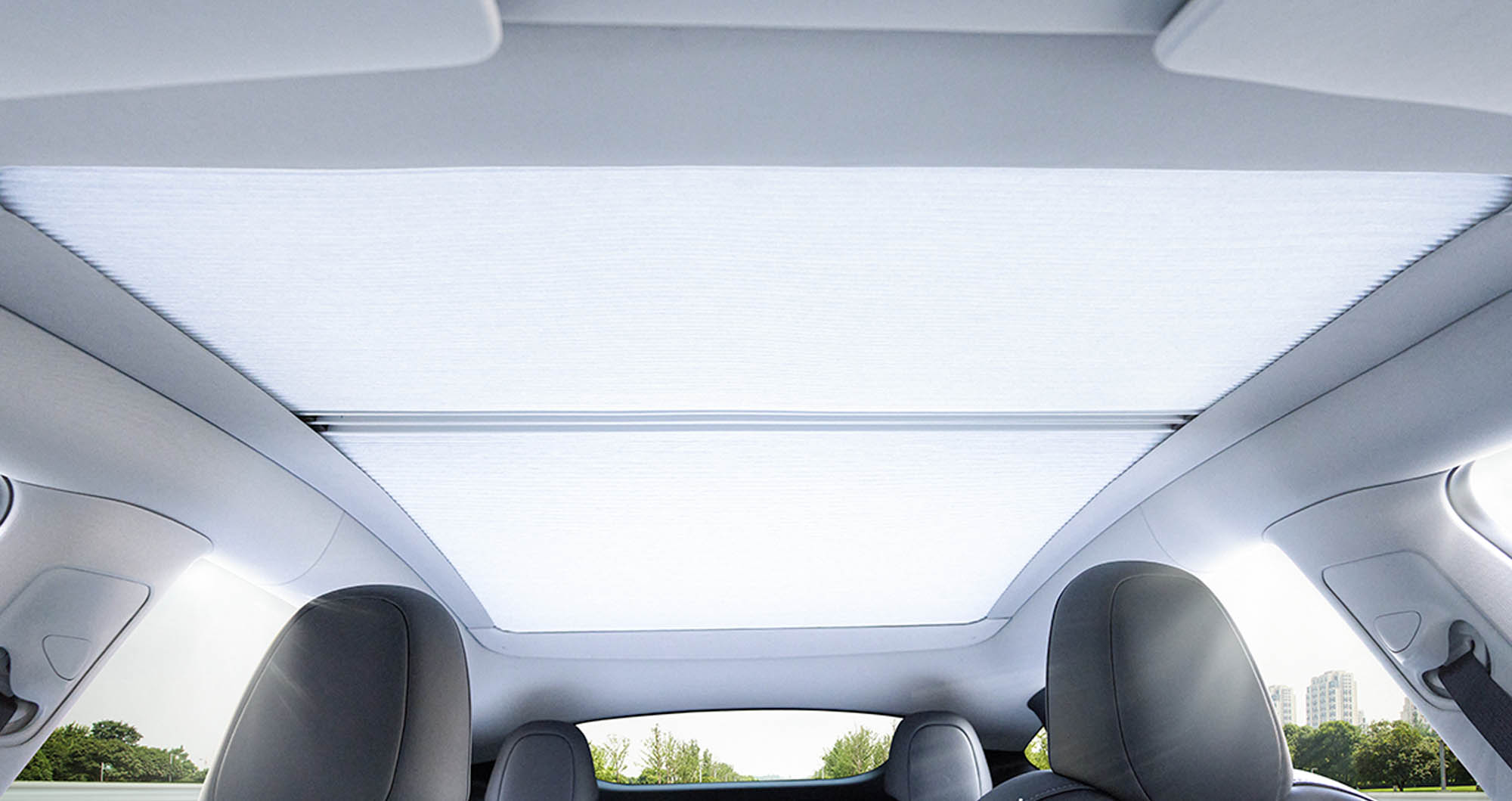 Gray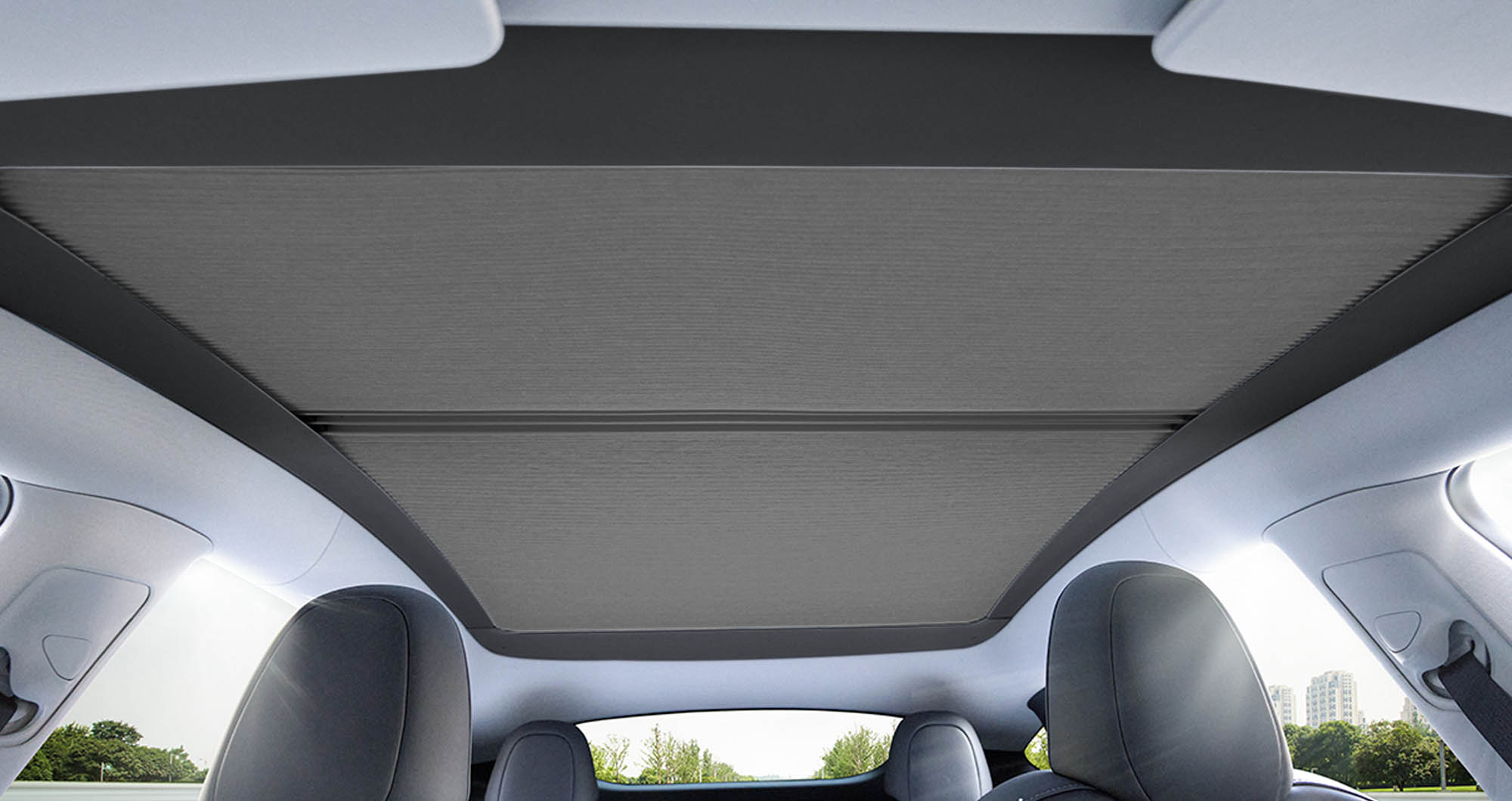 Black
FullShade is much cheaper