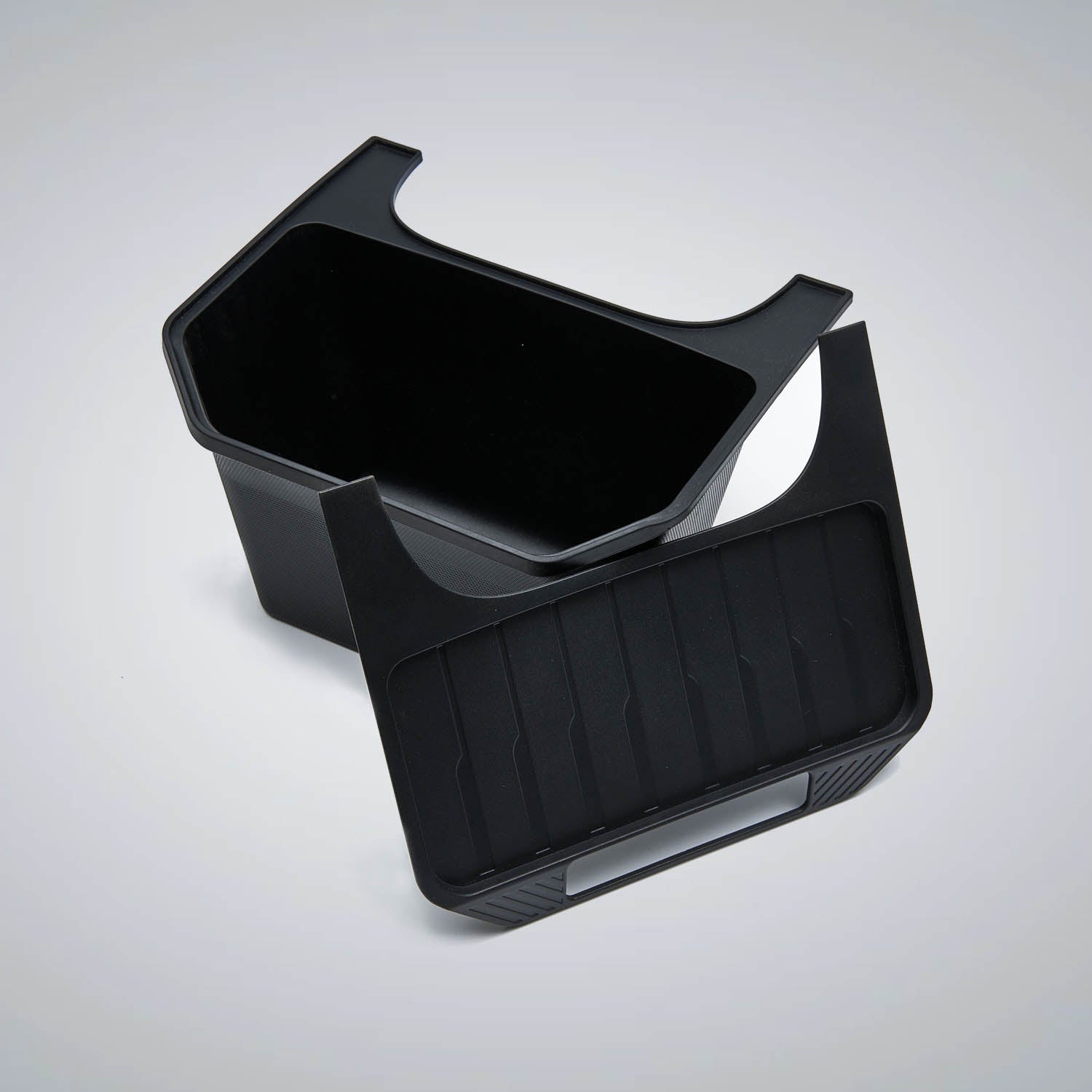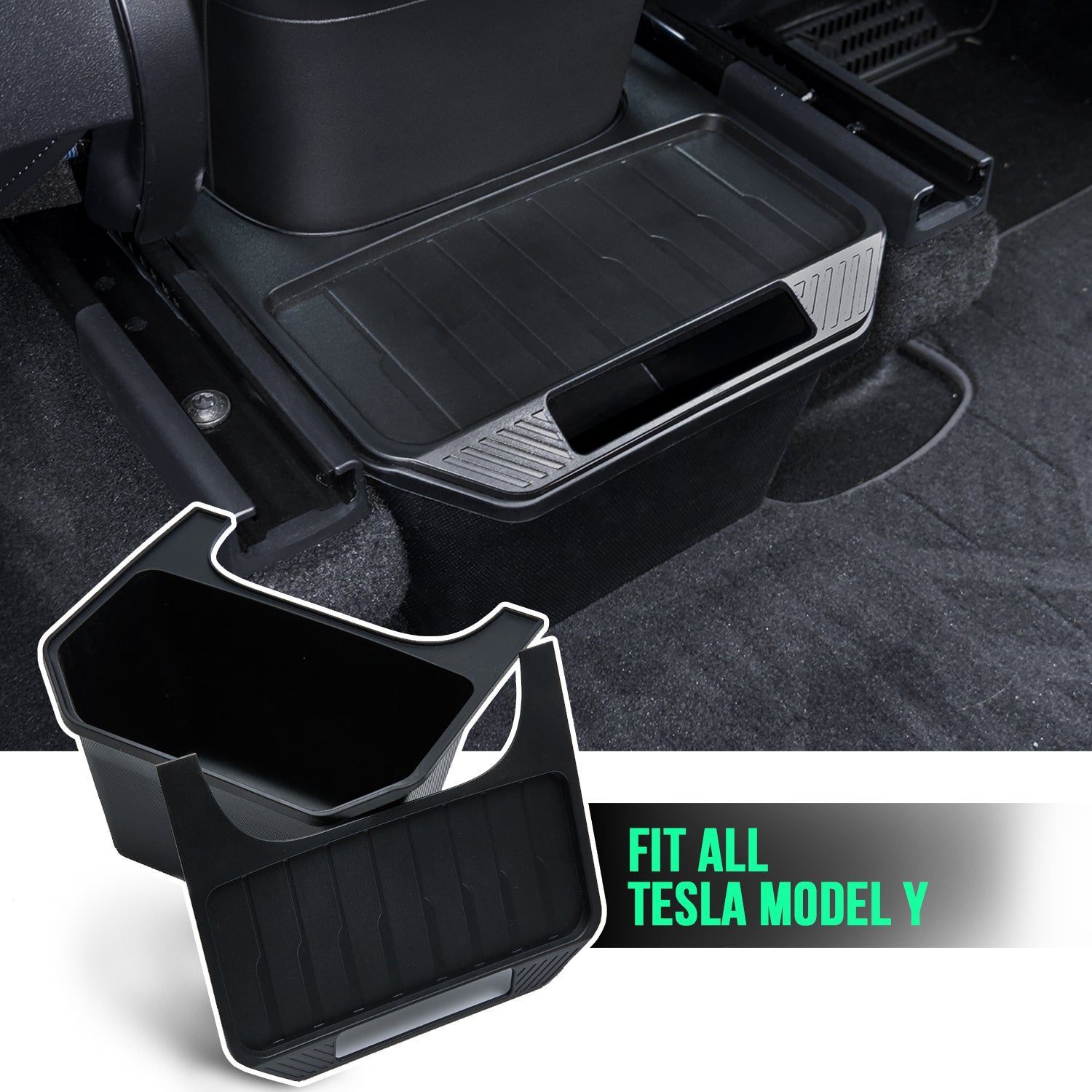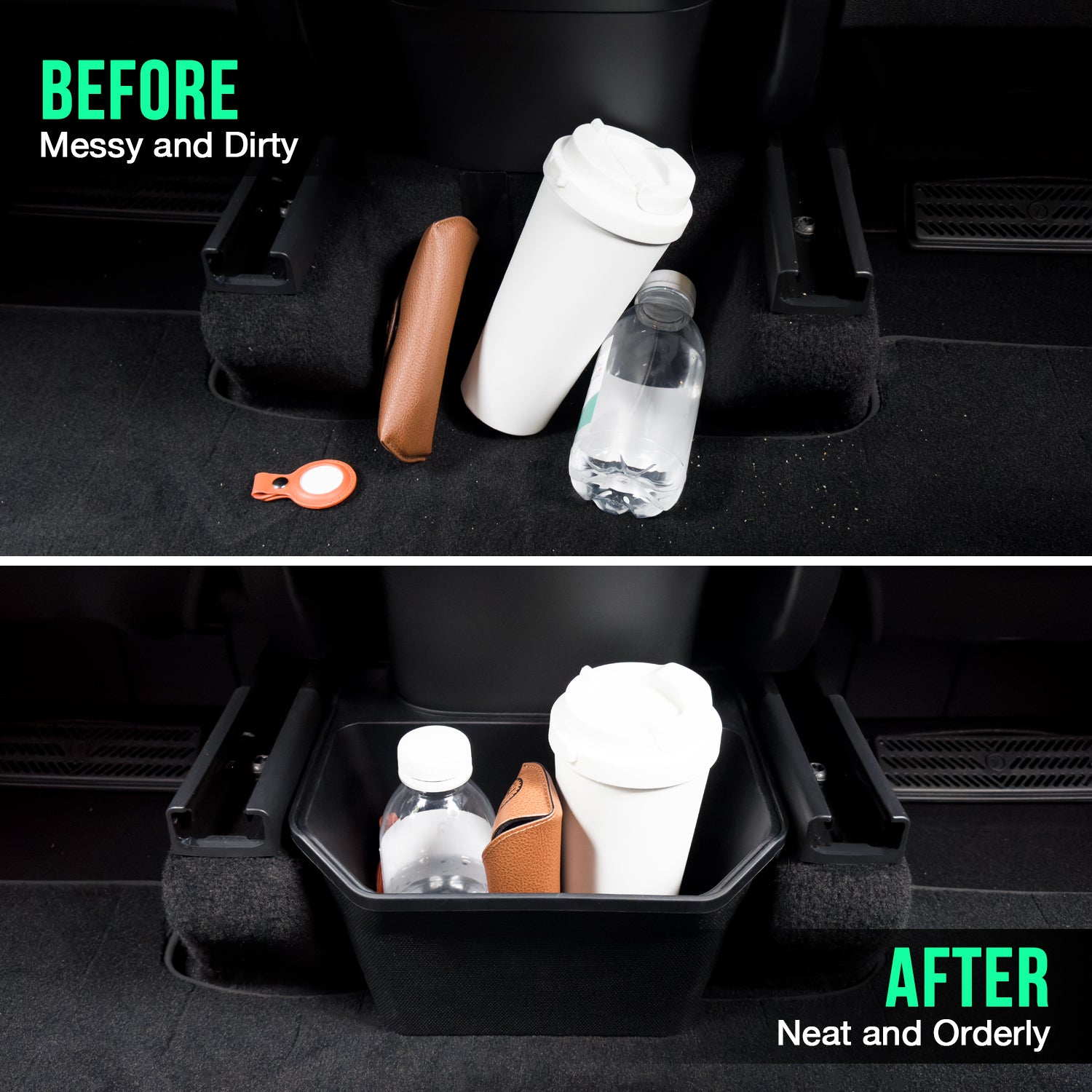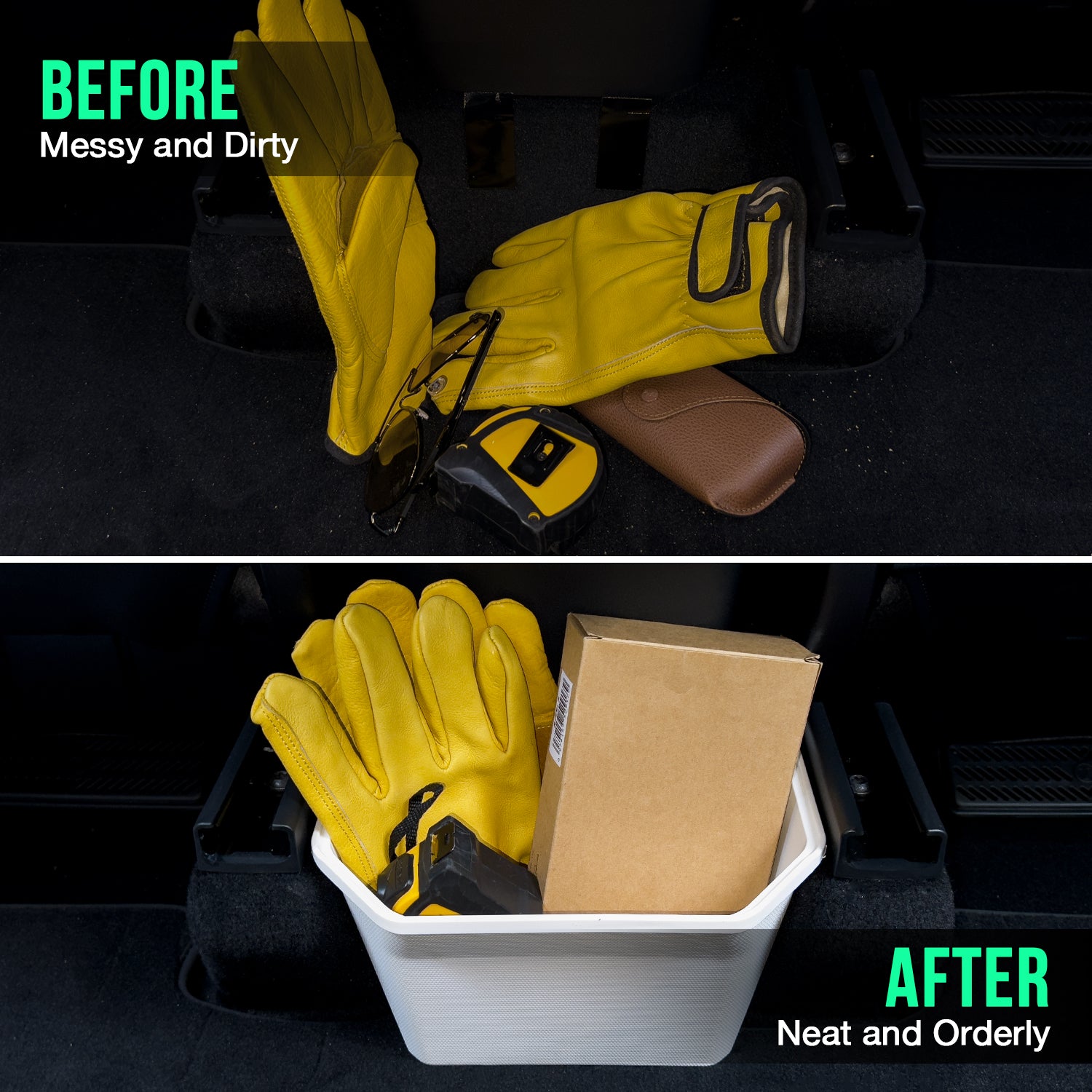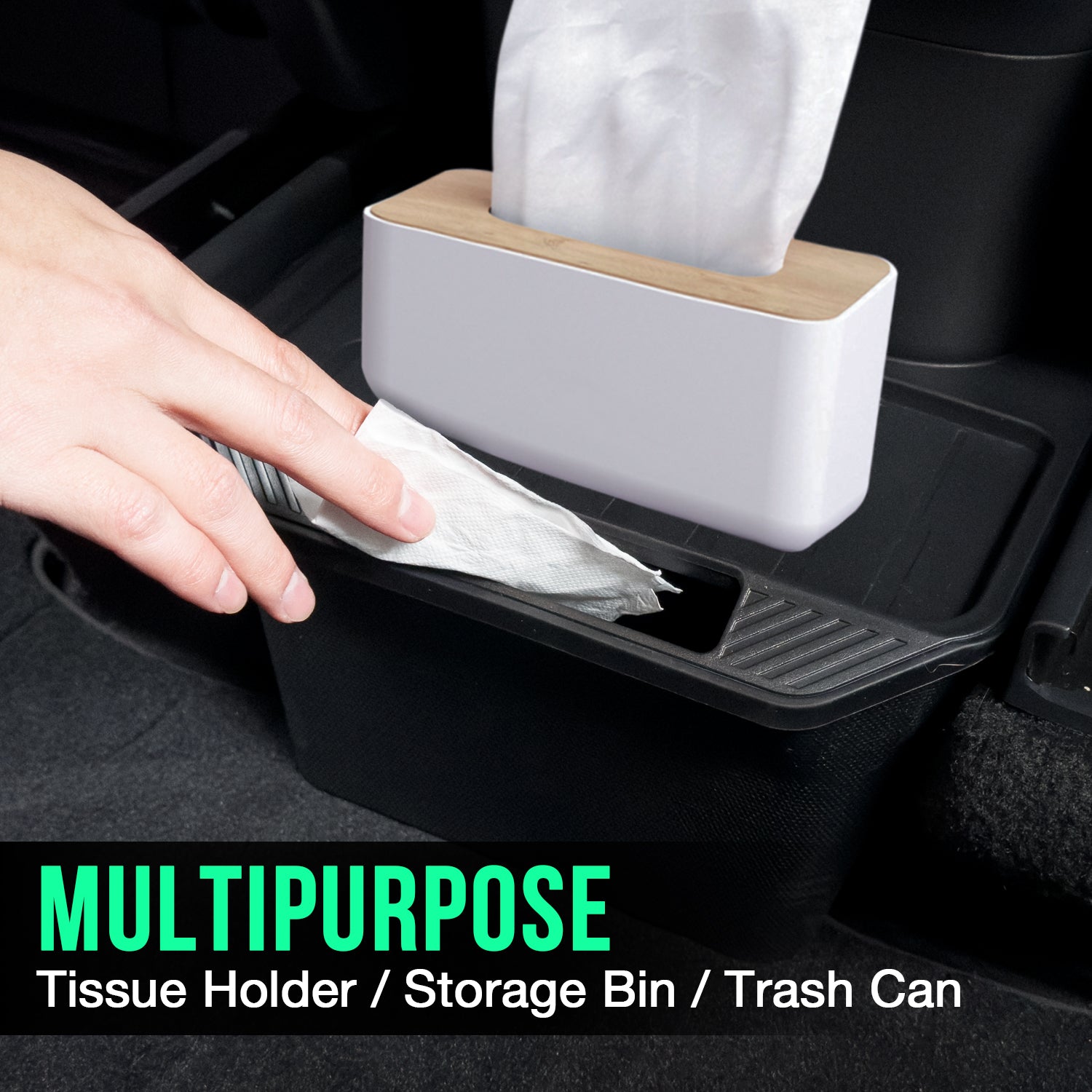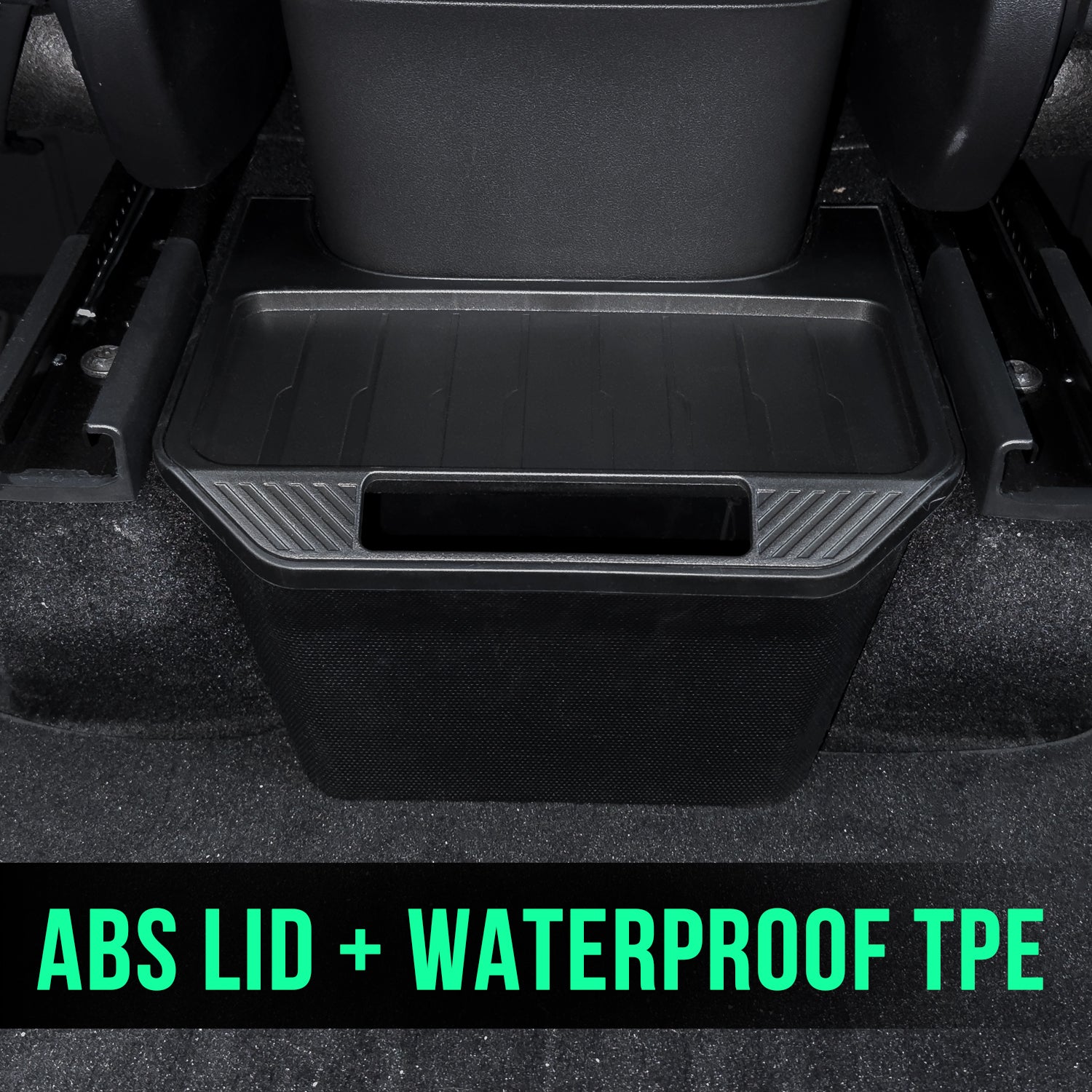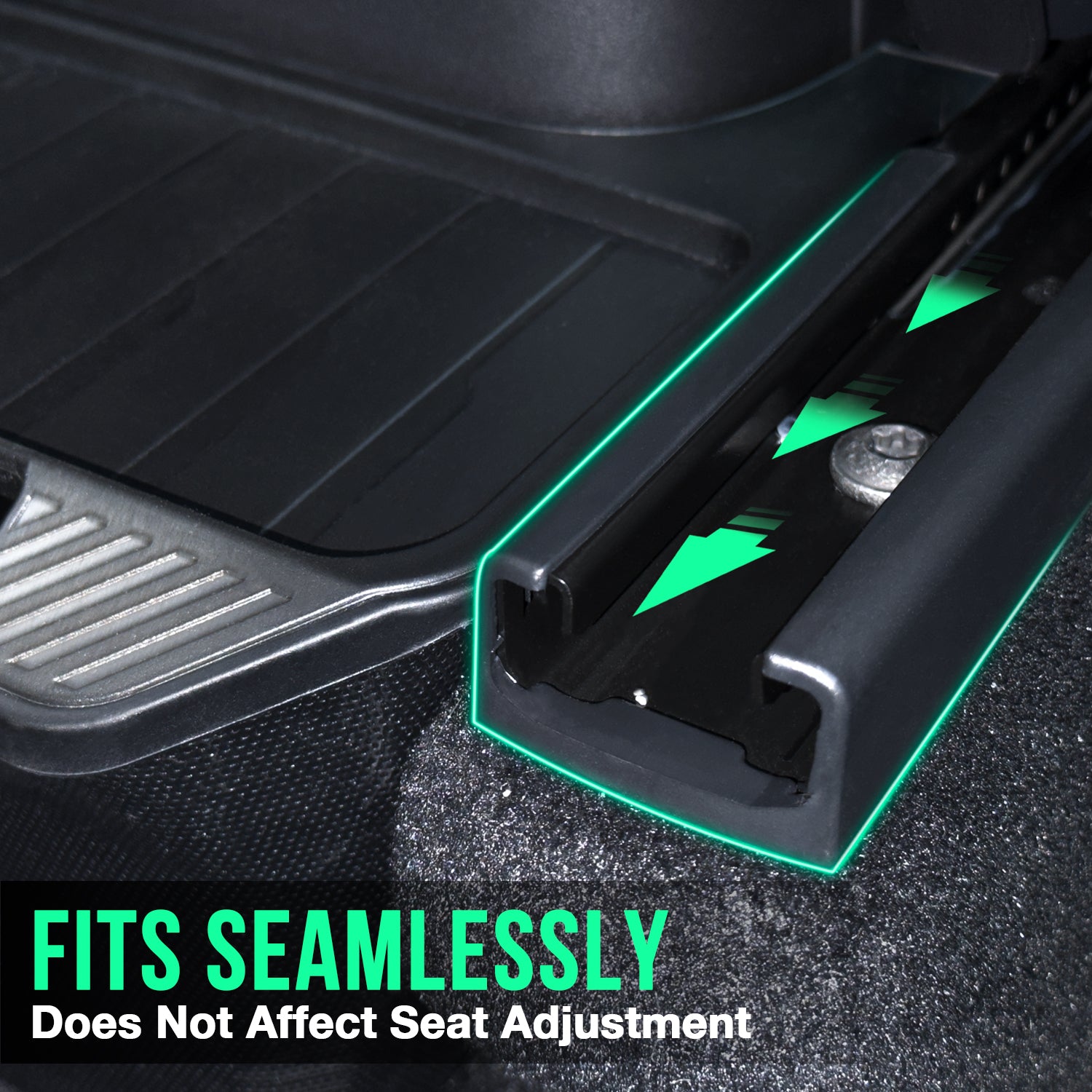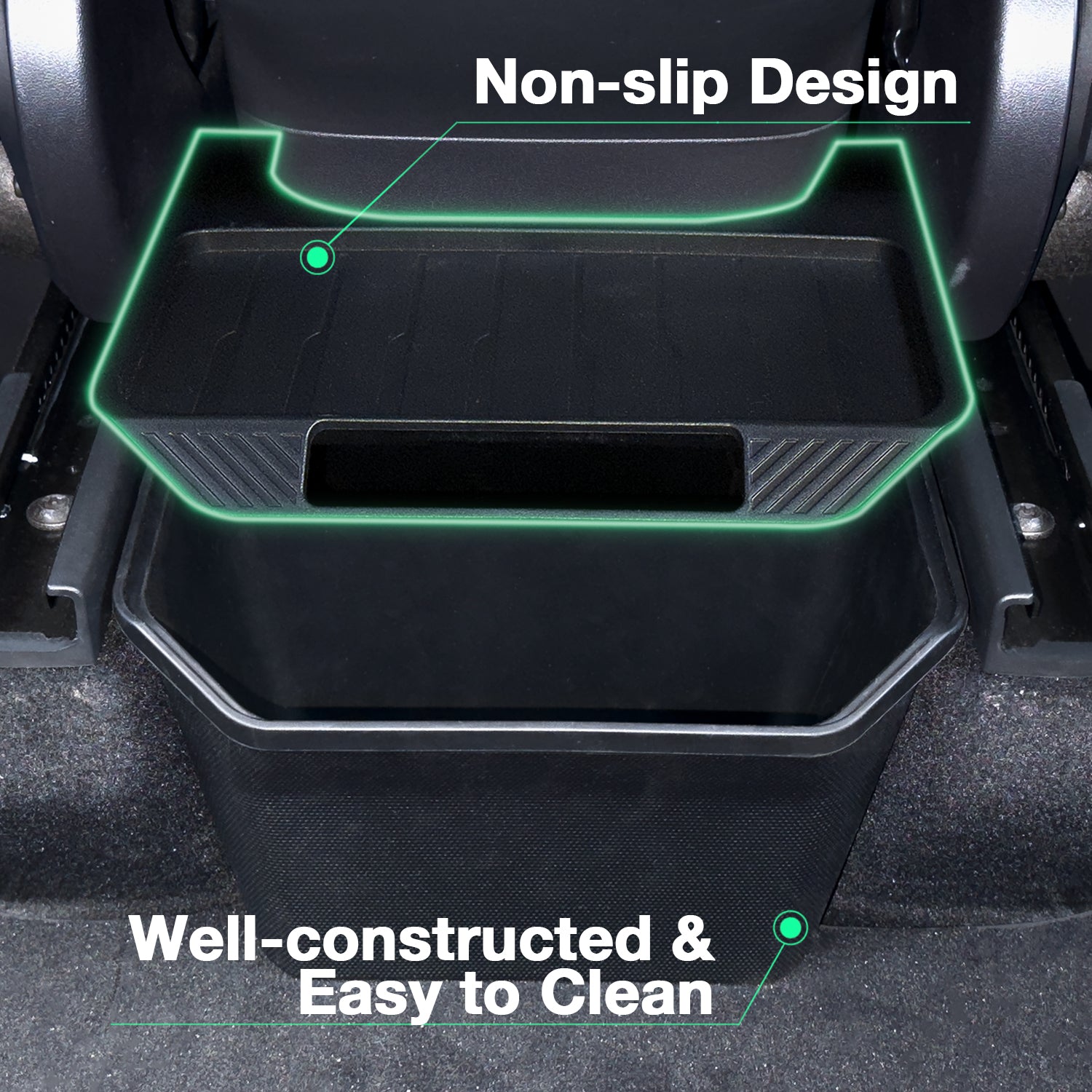 Rear Center Console Organizer Behind Seat for Model Y
Free shipping - customs and duties taxes included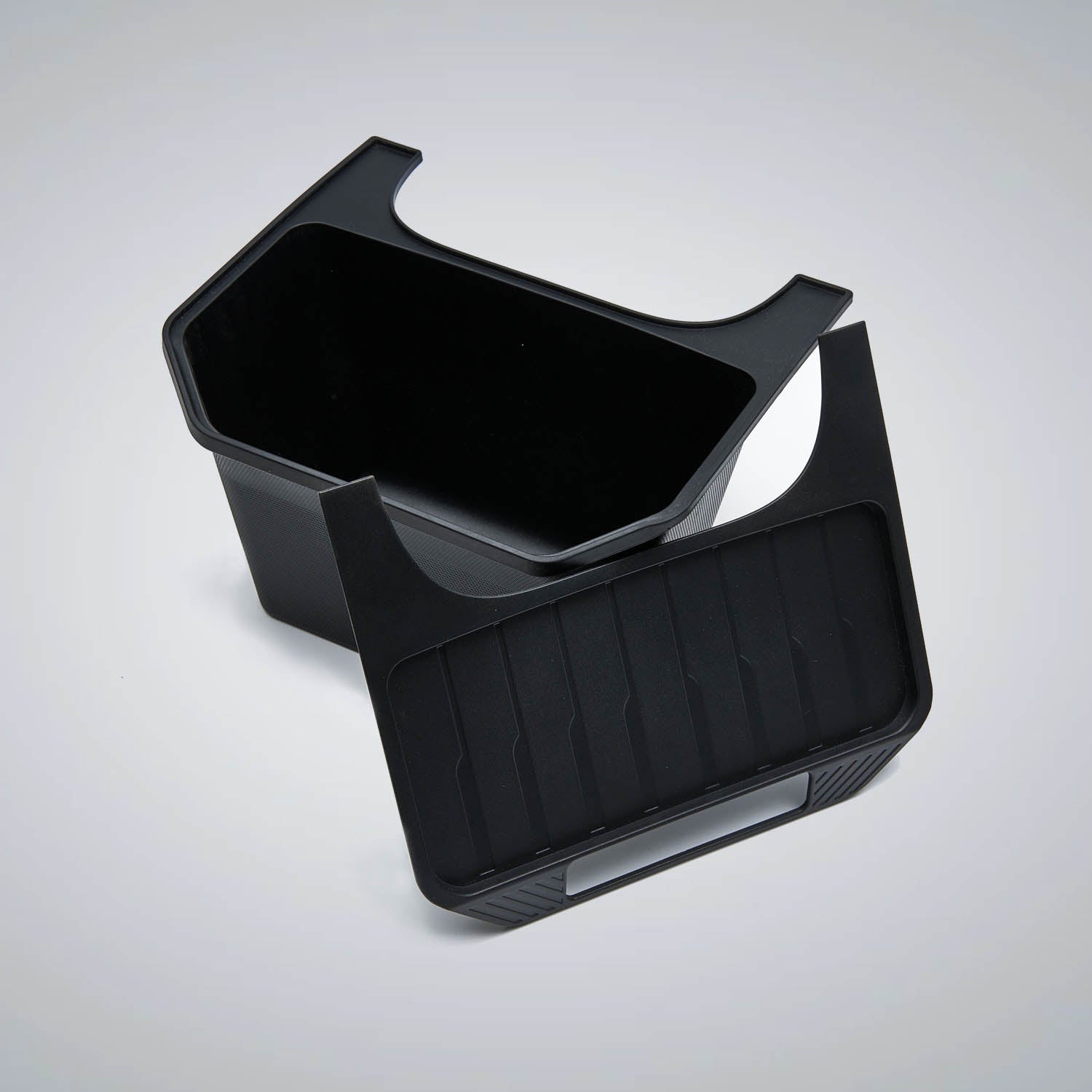 Description
Fitting all 2020-2023 models. It provides additional storage space to keep your back seat organized.
The storage box features an extra row of space, which can be used to store small items or even serve as a trash can. The lid could be used as a tissue holder to keep your car clean and tidy, improving the riding experience for passengers.
Installation is easy and straightforward, with a Velcro position reserved on the back for quick, tool-free installation in just 30 seconds.
Made of non-toxic, environmentally friendly TPE material, which is durable, waterproof, dustproof, and easy to clean.
11.38 x 9.25 x 6.38 inches
This product has no reviews yet.